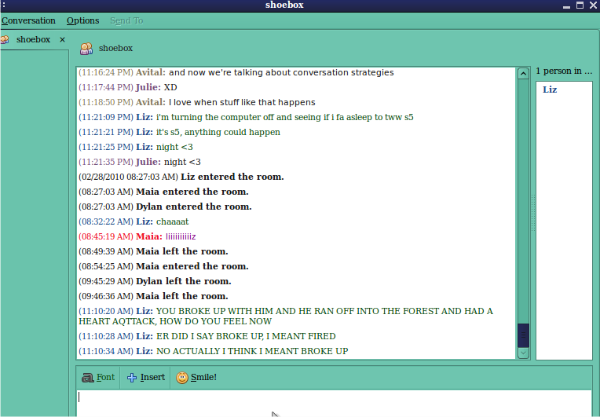 PRESIDENT BARTLETT BROKE UP WITH HIS CHIEF OF STAFF AND HE RAN OFF INTO THE FOREST AND ALMOST DIED.
ACTUALLY, I THINK THIS IS WHAT HAPPENS WHEN I WATCH THE STUPID SEASONS OF THE WEST WING WITHOUT SOMETHING TO DISTRACT ME. AKA YOU GUYS.
EVEN THE CREATORS OF WEST WING AGREE THAT BARTLETT AND LEO IS THE GREATEST LOVE STORY EVER TOLD.
THIS IS WHAT HAPPENS WHEN YOU LEAVE ME ALONE.